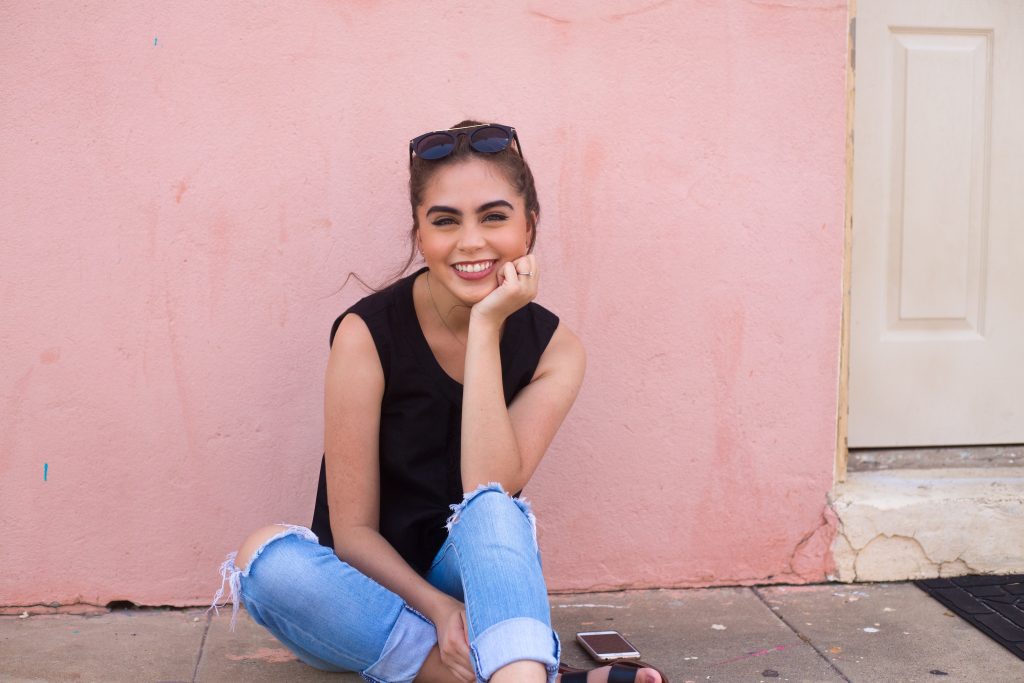 Hi, I'm Jessica! I'm a content creator, wife-to-be, lover of furry friends, and summer is by far my favorite season. I live in Los Angeles, I'm currently planning my wedding, and I spend about 60% of my day in my pajamas editing videos for my YouTube channel. On a daily basis, I spend most my time conceptualizing YouTube videos, filming, scheduling social media posts, shooting content (aka chasing golden hour lighting!)…the list goes on.
YouTube is something I've been doing for almost the last four years (holy moly, time flies). I even dropped out of college to pursue it. Someday I'll do a whole blog post on the story, but for now just know that I didn't really buckle down and put my all into it until October 2016. I went from 16,000 subscribers to 75,000 subscribers in just two months, then I reached 100,000 in April, and now I'm at 152,000 and counting. I think when that started happening, that was the first I really, truly saw that hard work, determination, and persistence can take you anywhere.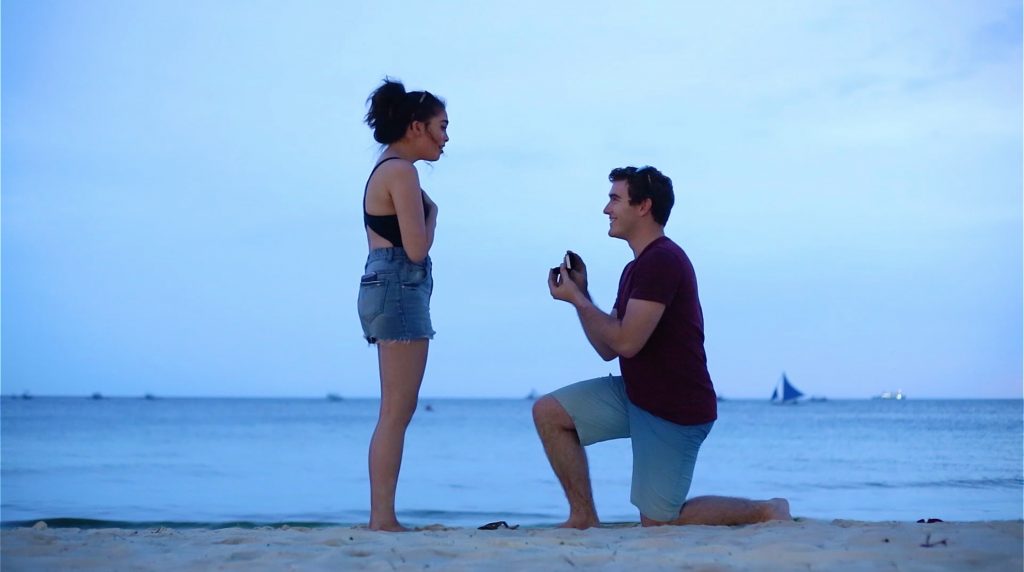 I'm engaged to the most amazing man and I thank God everyday for blessing me with him. His name is Sir Wade, and yes, Sir is his first name haha! He is my rock and he encourages me to chase my dreams every day. He gets me through the good, the bad, the waterworks, and the worst- the hangry LOL. He proposed on February 16, 2017 and if you'd like to watch the proposal video, click here.
To close this off, I'm going to share one of my newest favorite quotes that I feel really captures my journey over the last few years:
"You will be amazed at how things magically fall into place when you get go of the illusion of control." – Maryann Hasnaa
Lots of love,
jess xo